Learning & Education
International Language School
Your place to Learn a new language, meet new people, and feel great about it!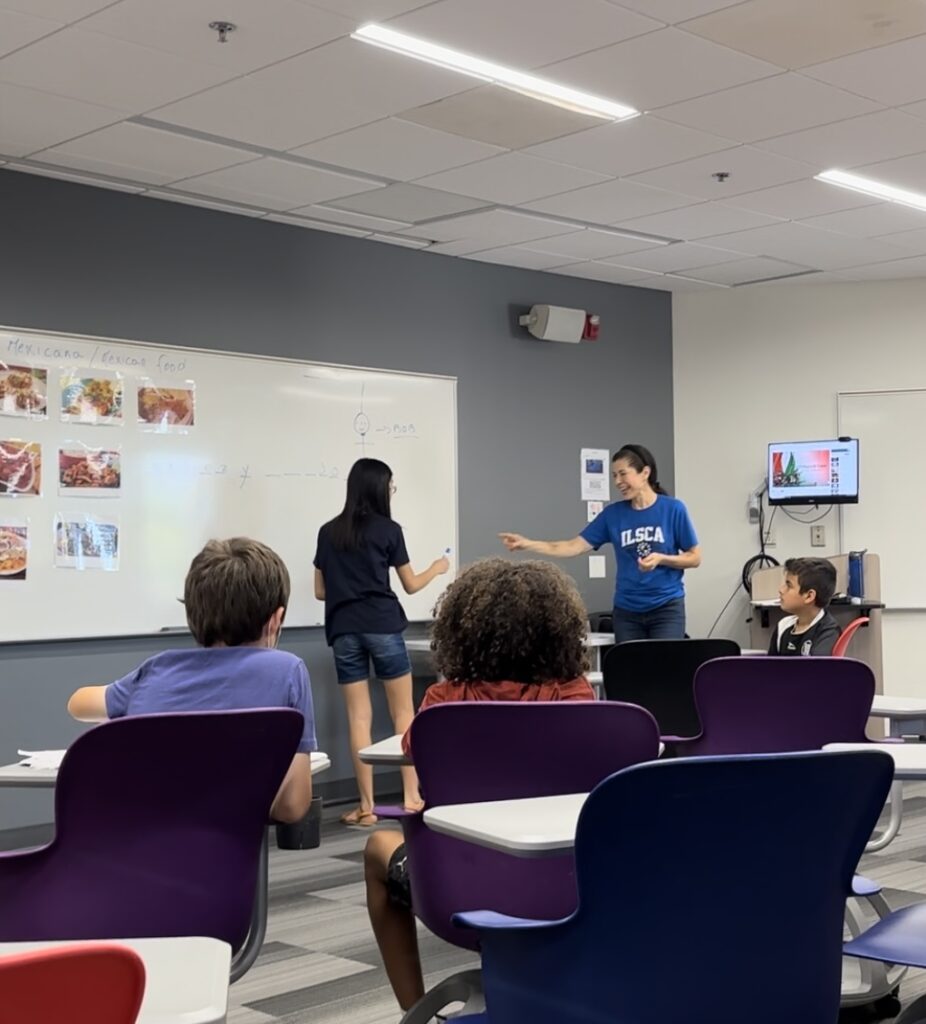 Convenient Classes
Our easy, one-class-per-week system helps you or your children learn a variety of languages, including Spanish, Chinese, Japanese, German, Italian, French, Portuguese, American Sign Language, and English.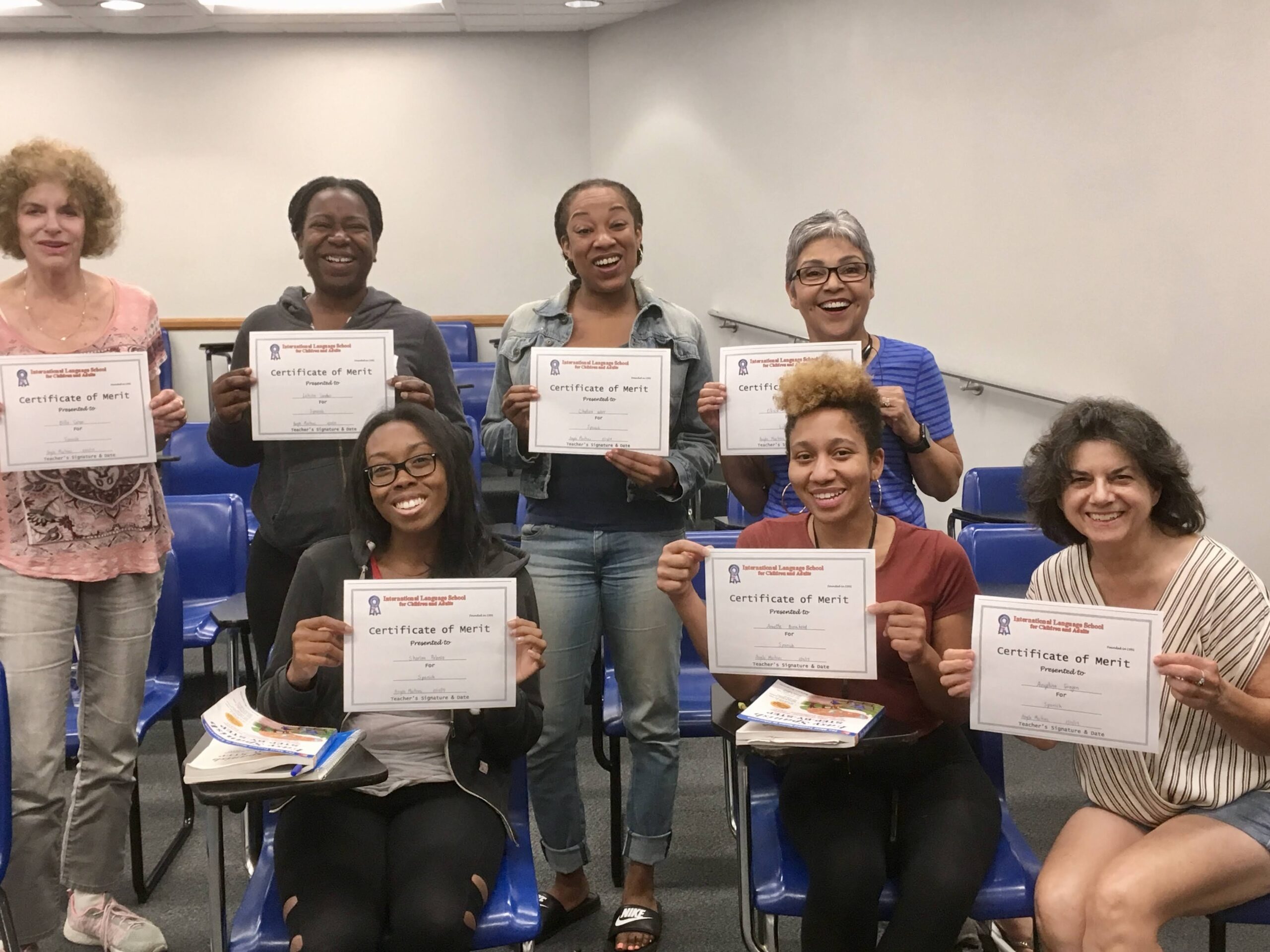 History of Success
The International Language School for Children and Adults started in 1991 to teach German. Over time, we got more teachers who teach Spanish, Chinese, Japanese, German, Italian, French, Portuguese, American Sign Language, and English.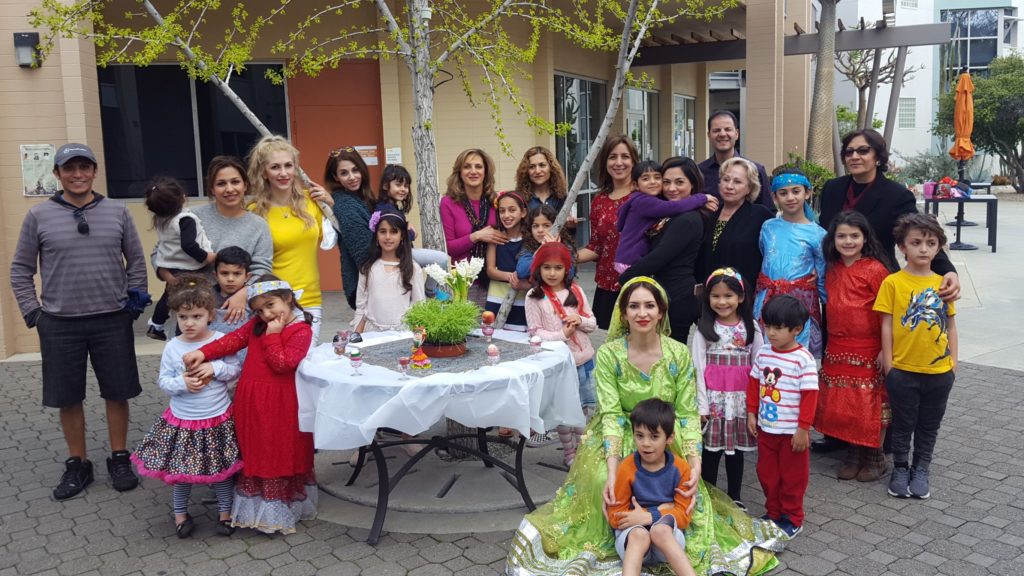 Meet Our Faculty
At the International Language School, our teachers are experts in their field and love their work. They teach more than just grammar and speaking. They also help students understand and love the language, culture, and history of the countries they are learning about.
We are proud to share our culture and heritage with our students.
Why Choose Us?
For over 30 years, the International Language School has helped people learn new languages, meet new friends, and feel good about themselves.
Whether you want to learn a new language for work, travel, or personal growth, we can help:
Learn a new language with our qualified and experienced teachers.
Our classes are organized by level and interests, so you'll learn with other students who are at the same stage as you. We use a variety of exercises and discussions to keep you engaged and help you remember what you've learned.
We offer classes for all levels, from beginner to advanced. We cover grammar, conversation, writing, and more. Learning a new language can improve your memory, attention, and brain function. It's a smart investment in your future!
Our classes are affordable and flexible, so you can fit language learning into your busy schedule. With online classes and advanced technology, you can learn from anywhere with ease and convenience.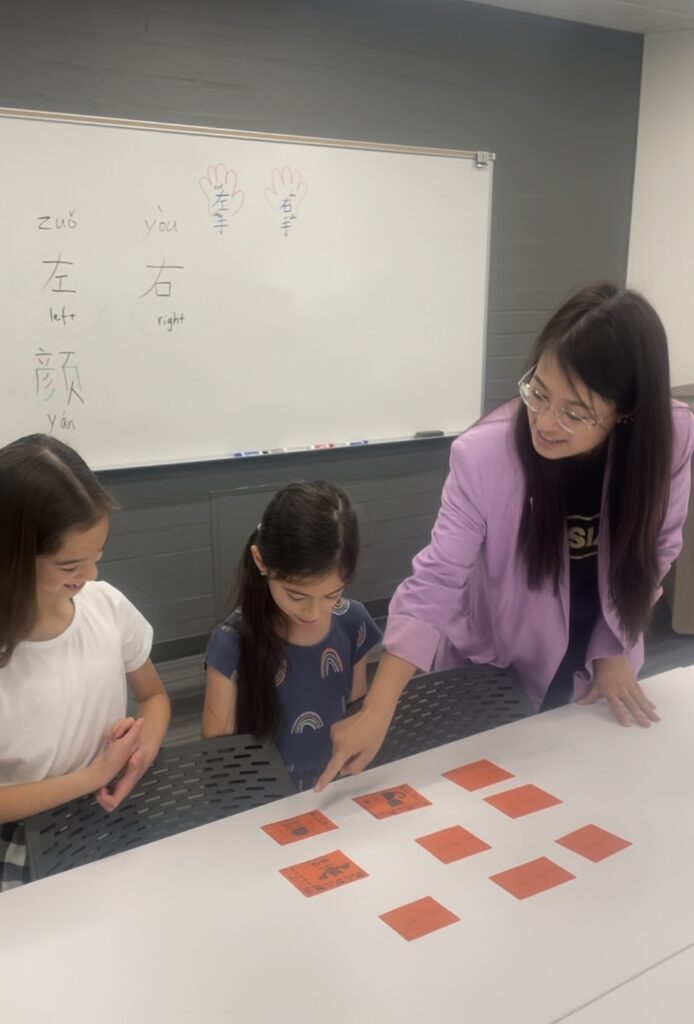 Happy Students and Parents
Our school offers fun language learning activities for children and adults!
In addition to our Saturday classes and weekday Virtual classes, we also offer Spanish Immersion Summer camps, after-school programs, one-on-one tutoring, and family classes.

We also work with most charter schools. No matter where you are in your language-learning journey, we can help you reach your goals.

At ILSCA, your goals are our top priority. Don't see the class you're looking for? If you don't see the class you're looking for, please let us know and we'll do our best to offer it.
Testimonials
High Praise From Alumni