About ILSCA
A deep appreciation for different cultures and a passion for teaching.
A Brief History About Our Origins
Founding and Expansion of International Language School
Two teachers founded the International Language School in 1991. At first, the school only offered German classes. But it soon added other languages, such as Spanish, English as a Second Language, and French. Over time, the school also added Italian, Portuguese, American Sign Language, Chinese, and Japanese to its curriculum.
The International Language School is especially interested in serving the public. As a result, it has been featured in the Inland Valley Daily Bulletin three times in the past decade. The school has made tremendous progress since its first summer school in 1992, which had only a few students. We are proud to announce that our enrollment for the past June and July exceeded 170 students, many of whom are returning students or referrals.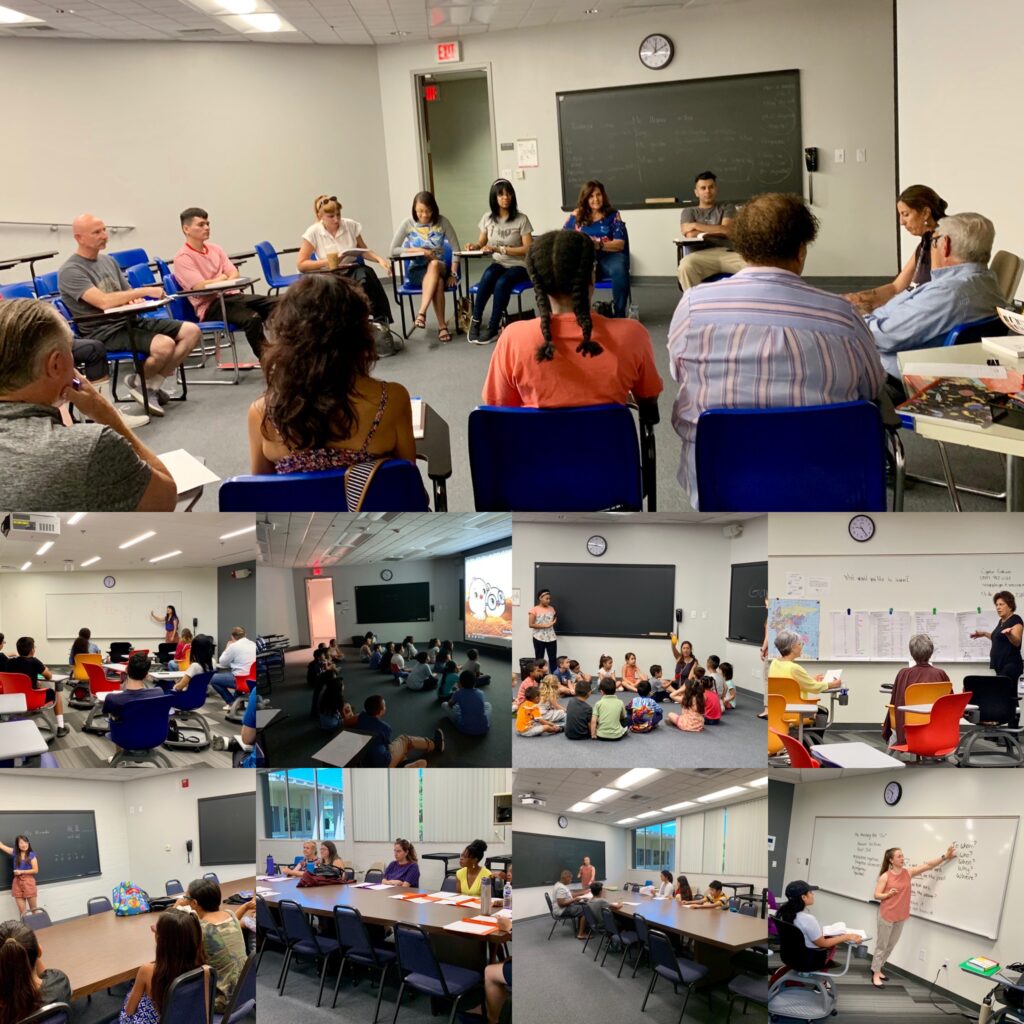 Faculty and Class Structure
Our school is located at the picturesque Pitzer College in Claremont and has a team of many expert teachers for our Language classes.

Our teachers, are experts in their languages and have been with us for many years. Most of our teachers grew up in a foreign country and have advanced degrees in the languages they teach.


We offer group classes for students of all ages, from children as young as 18 months to adults. We also offer private one-on-one tutoring and highly successful live virtual classes via Zoom with our experienced instructors.
Importance of Learning a Foreign Language
Speaking more than one language has become increasingly important in recent years. Many people choose to learn a foreign language to further their education, improve their employment opportunities and communication skills, or make travel easier.
Lesson Plans and Learning Experience at ILSCA
People choose to learn a new language for many reasons, such as:
To further their education: Learning a new language can open up more educational opportunities, such as studying abroad or working in a foreign country.
To improve their employment opportunities: Many employers are looking for bilingual or multilingual employees, as globalization has made it more important than ever to be able to communicate with people from different cultures.
To improve their communication skills: Learning a new language can help people to better understand and communicate with people from different cultures.
To make travel easier: Traveling can be more enjoyable and rewarding when you can communicate with the locals.
We will support you on your language learning journey and respect your learning style and pace.
A Word From Our Director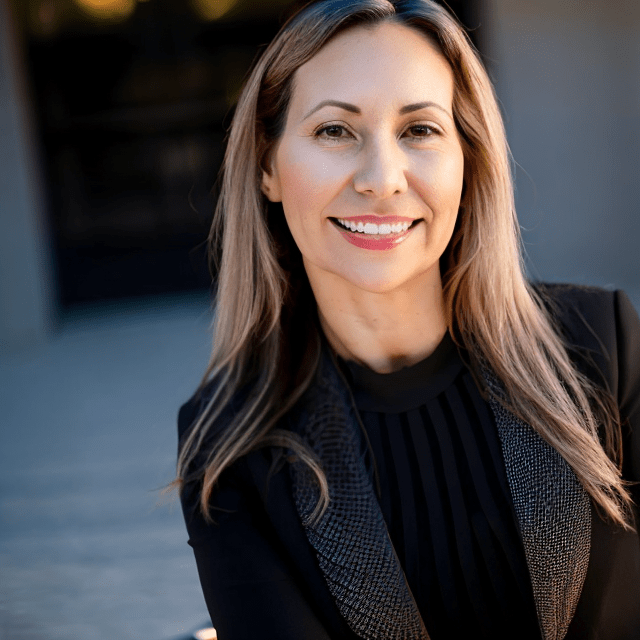 Hello! I am Nuria Fortier, the director of the International Language School. ILSCA is a language school for children and adults. We offer classes in Spanish, French, German, Italian, Chinese, Japanese, Portuguese, American Sign Language, and English.
Our classes are taught by experienced and qualified teachers. We believe that the best way to learn a new language is through immersion. This means that our students will have many opportunities to practice speaking, listening, reading, and writing in their target language.
We also offer extracurricular activities, such as cultural events, language clubs, and field trips. We believe that these activities help to make language learning more fun and engaging for our students.
If you are interested in learning a new language, we would love to welcome you to ILSCA!
Frequently
Asked
Questions
The shortlist. Click the button below to see all the questions & answers from our students.