About ILSCA
A background rich in culture and passion for education.
A Brief History About Our Origins
Founding and Expansion of International Language School
In 1991, the International Language School was established by two teachers in partnership, which later became a sole proprietorship after the first year. Initially, the school started with German language classes and expanded to include other languages such as Spanish, English as a Second Language, and French. With the passage of time, Italian, Portuguese, American Sign Language, Chinese, and Japanese were added to the curriculum.

The International Language School has a special interest in the public, and as a result, it has been featured three times in the Inland Valley Daily Bulletin over the last decade. Looking back at the first summer school in 1992, which had only a few students, the school has made tremendous progress. We are proud to announce that the enrollment for the past June and July exceeded 70 students, with many being returning students or referred by others.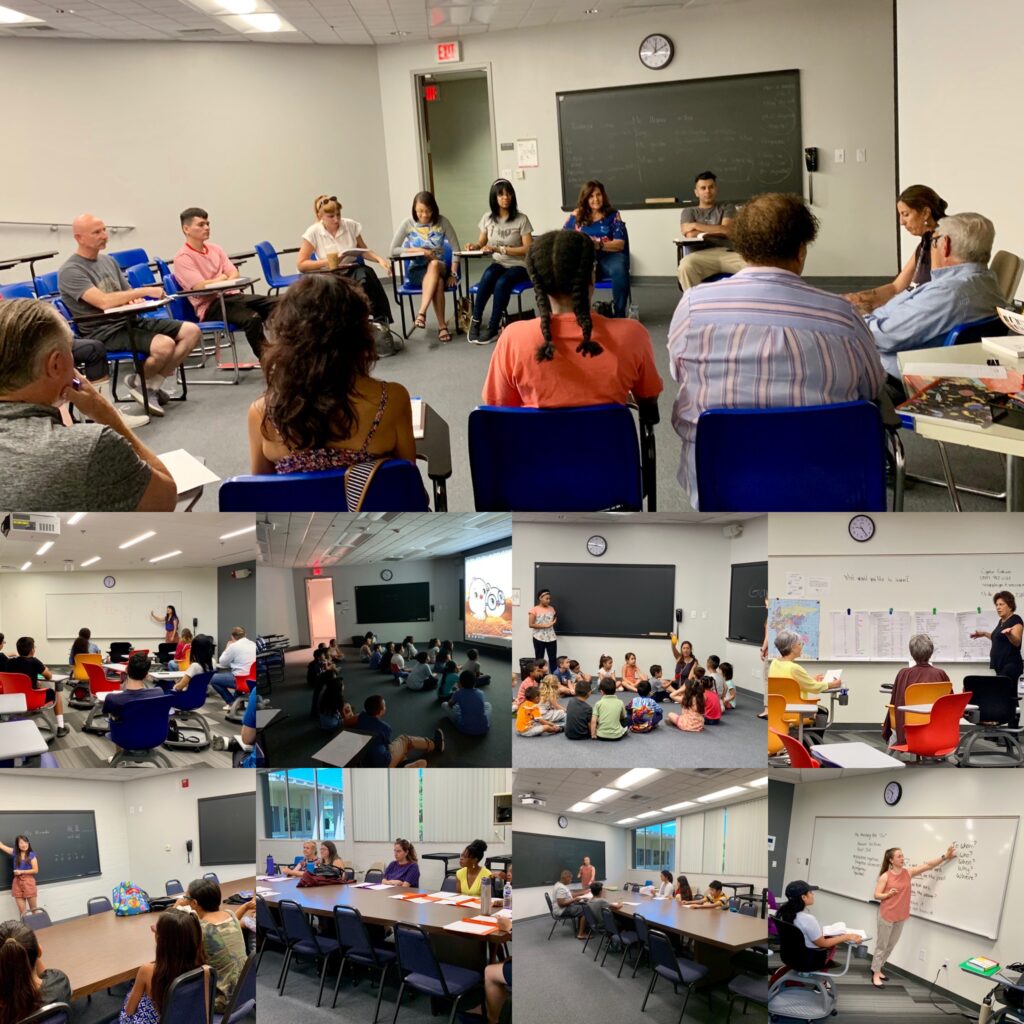 Faculty and Class Structure
Our school is situated at the picturesque Pitzer College in Claremont and boasts a team of many expert teachers for our Saturday classes.

Our teachers, most of whom grew up in a foreign country, have been with us for years and are highly qualified, possessing advanced degrees in the languages they teach.

We offer group classes to students of all ages, including children as young as 1 1/2 years old, high school students, adults, and even vacationers.

Additionally, we provide private one-on-one tutoring and have introduced highly successful live virtual classes via Zoom with our exceptional instructors.
Importance of Learning a Foreign Language
The ability to speak more than 1 language has become very important in the last few years. Many decide to learn a foreign language in order to further their education, improve employment opportunities and communication, or facilitate traveling.
Lesson Plans and Learning Experience at ILSCA
At ILSCA, you'll learn everyday vocabulary, proper pronunciation, simple phrases, reading, conversation, grammar, and sentence structure. Our engaging lessons also incorporate songs, poems, stories, games, contests, crafts, food, and more, so you'll have fun while learning. Our annual holiday program celebrates customs from around the world, creating a fun and multicultural learning experience.
Our lesson plans are designed to fit your needs, ensuring that you progress through classes and achieve your desired results. You'll practice reading, writing, speaking, and listening, improving your grammatical structure and pronunciation. Our experienced teachers will guide you every step of the way, respecting your rhythm and learning style.
We will guide you along the way and always respect your rhythm and way of learning.
A Word From Our Director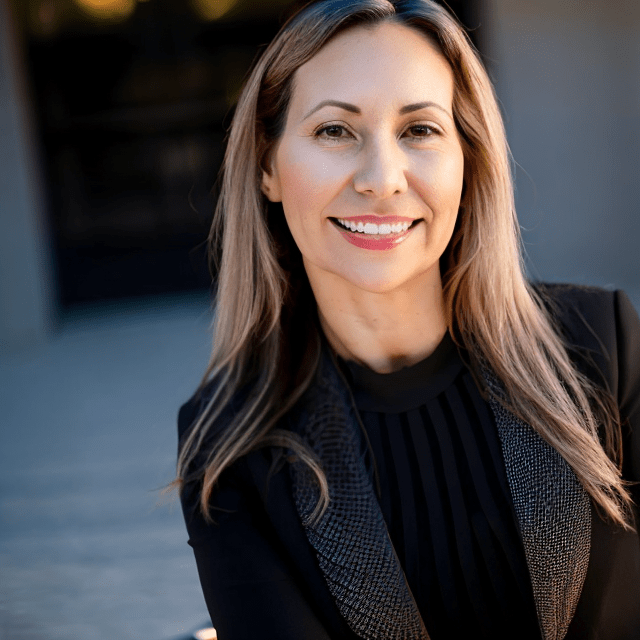 Thank you for visiting International Language School for Children and Adults. It is my pleasure to serve as the Director of the International Language School for Children and Adults. Having learned English as a second language, I entered this field to give our students a truly unique approach to learning a new language and found an opportunity here at ILSCA. Our school was founded on the principle that learning a foreign language should be fun, energetic, and enjoyable, resulting in a long-lasting pursuit that brings satisfaction. From toddlers to teenagers, and adults, our classes teach the interpersonal skills necessary to apply throughout one's life. With our well-trained and experienced staff, you can expect all the best that ILSCA can offer you. Our goal is to help you learn a new language and to develop a lifelong love of Language learning. We would love to welcome you, your family members and your friends to join our very popular classes!
Let ILSCA be your place to learn a new language, expand your horizons, meet new friends, and feel accomplished.

I am at your service.
Sincerely,​​
Nuria Fortier
Director, International Language School for Children and Adults
Frequently
Asked
Questions
The short list. Click the button below to see all the questions & answers from our students.